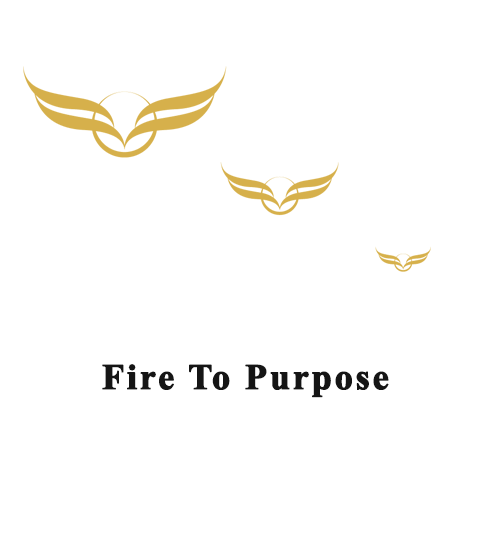 Fire to Purpose Course
Work with Veronica over 6 weeks as you discover and unpack the big dream that lives inside of you!
Lifetime Payment

3 Monthly Payment

Monthly Payment
Discover your purpose!
Develop confidence!
Dive in with clarity!
Delve into what's new for you!
Delight in making your dreams come true!